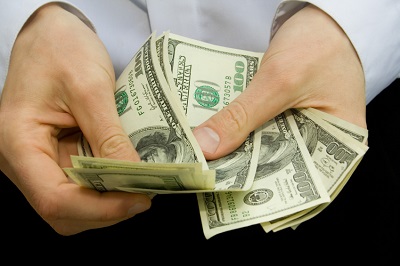 There are a multitude of ways to grow a business and as customers generally become more sophisticated, even the smallest things need to be considered.
One of these relates to the payment methods you allow, or put more simply, how easy you make it for someone to buy from you.
A recent study by Sagepay, the online payment processor, has looked at the payments landscape in 2014 particularly relating to small businesses. One finding was that many businesses, particularly retail ones, still only allow people to pay cash despite the fact that apparently, 31% of consumers stated that they would shop elsewhere if they couldn't pay by card.
Cash also has hidden costs not least the additional accounting and administrative issues it raises. New payment methods online and with mobile phones are becoming commonplace and the advent of 'contactless payments' using secure smart cards have to be the way forward. Currently, there is a payment limit on these cards of around £20, but in the future this will undoubtedly increase.
According to the Sagepay report, businesses using these new technologies were growing commonly by more than 20% annually.
One thing that is absolutely clear is that cash is no longer King!
This post was by Howard Graham at MadeSimple – Find Howard on Google+