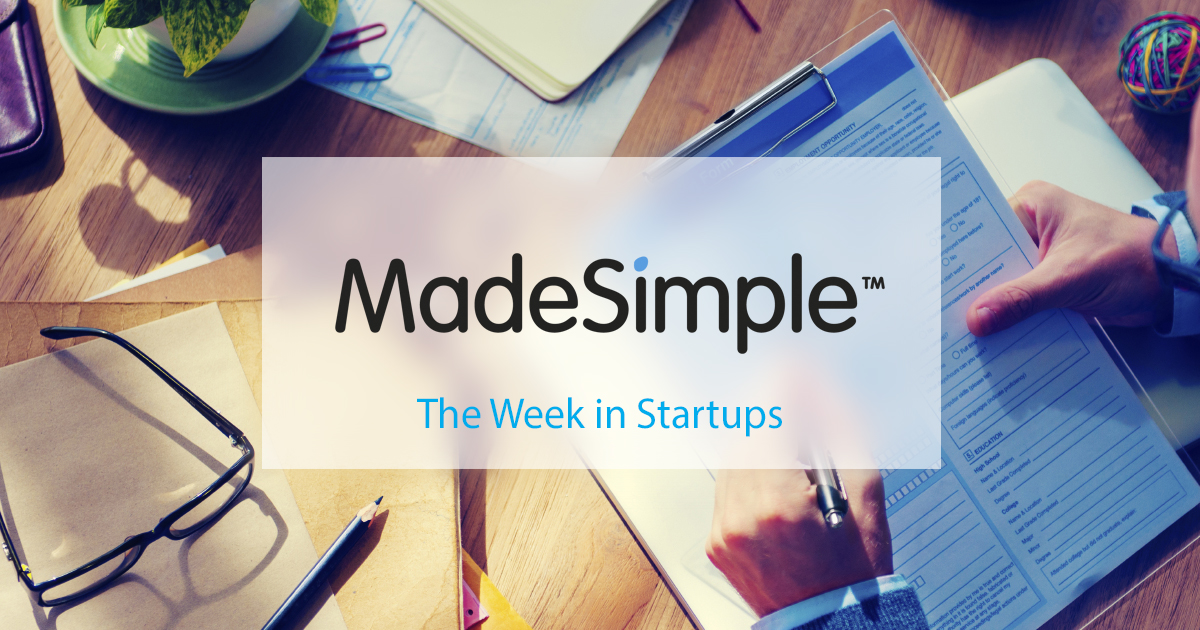 London Enterprise Festival 2015 – a celebration of entrepreneurialism – gets started on Sunday.
According to Startups.co.uk the event will play host to a wide range of sectors; 'from food and drink to social enterprise and education, with business leaders and companies, such as Heal's, Microsoft and Etsy, sharing their advice and experiences to encourage aspiring London entrepreneurs to start their own businesses.'
It is often perceived that events in London are tech heavy due to the boom in that particular field. Therefore the purpose of this event is to redress this balance and focus on the wide array of sectors in the startup sphere.
See here if you wish to book a place for the event.
Sage HR solution to help assist growing businesses.
A brand new HR system developed by Sage has just been launched. It is hoped that SMEs will benefit from the system which helps with employee development and performance management.
The platform also allows the posting of job vacancies and will fully integrate with social networks such as LinkedIn and Facebook.
This new software is currently available at around £165.
Are you are interested in how this could help your business? See here.
KPMG report shows tech companies growing faster than any other in private sector.
The UK tech startup scene is enjoying a period of fantastic success and rapid growth which is far outstripping its counterparts in other sectors. This is according to the new Tech Monitor report from KPMG.
According to the report 'The solid performance of technology companies highlights its role as an engine of of growth ahead and bodes well for the UK as a whole, especially as growth continues to slow in other areas of the economy'
Furthermore, employment within this sector is 'Rising rapidly and looks to have reached a seven year high in 2014'
Join us next week for more startup news.