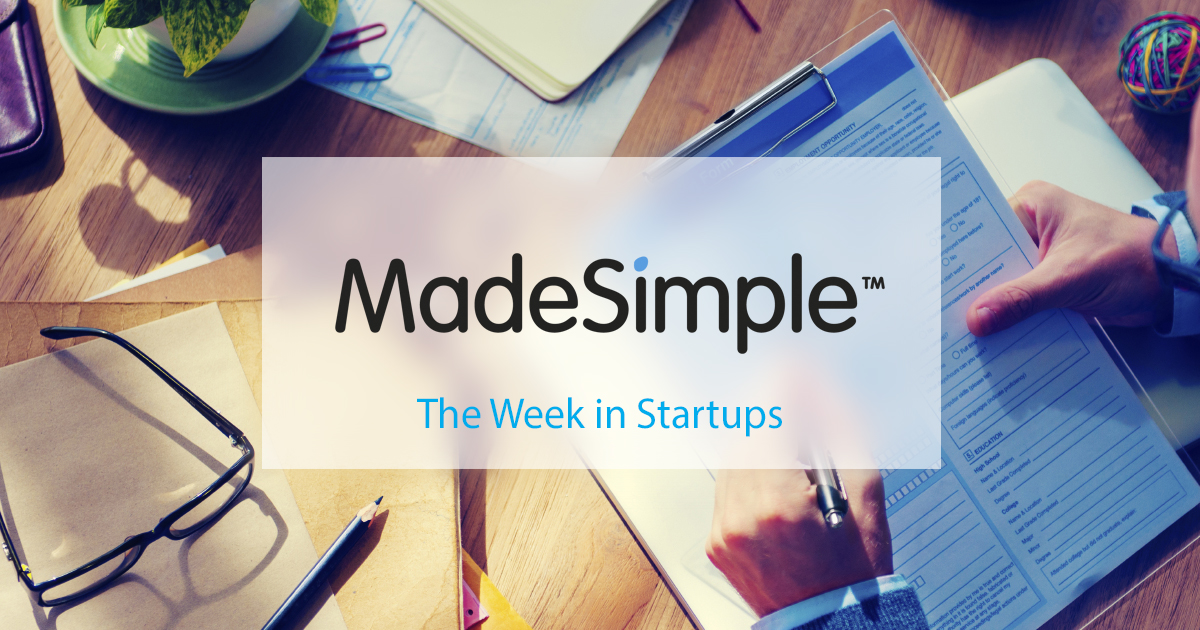 Small Business equity deals are on the increase according to a new British Business Bank report.  The report, commissioned by the British Business Bank, states that the number of equity funding deals was up by 170% compared to 2011.
According to Business secretary Vince Cable, this demonstrates how the British Business Bank has 'opened up access to equity finance', which has to an extent remedied the issues that have come from high risk small businesses obtaining necessary finance.
This comprehensive report recognises the contributions of institutions who can be placed under the banner of 'equity investment'. Consequently this focuses specifically on business angels, crowdfunding platforms , venture capitalist firms and other private equity funds.
The report goes on to state that despite the growth in equity funding, entrepreneurs generally regard this as a last resort as there is a reluctance to give away a percentage of their business.
To read the full report click here.
British and international franchise exhibition took place at London Olympia last week
Last week saw the UK's largest international franchise event held – where over 100 leading franchises exhibited.
The event was a great outlet for would-be franchisers to meet huge brands such as McDonalds and others within the franchise sector.
Owning a franchise is one of the most popular methods in which people start their own business, especially for people who are in the competitive markets such as food and drink, fitness and property management.
This was a fantastic opportunity to gain advice from leading thinkers on franchising as well as guidance from solicitors and bankers.
New degree apprenticeships for students

This week the government announced 9 new industry designed apprenticeship programmes as a way to merge academic and vocational education. This scheme will be driven by businesses, universities and colleges with the aim of developing students with combined academic and vocational skill.
 The aim is to make apprentices an attractive pool for small and medium sized businesses to choose from whilst also addressing a skills gap in some of todays young people.
According to Howard Simms, founder of Apadmi "From a small employer's viewpoint they provide access to bright, keen talent at an earlier age. From a student's viewpoint they will gain a degree, learn skills directly relevant to employment and avoid significant debt, as they will be earning a wage. It's a win-win scenario."
The scheme will be available by September, when the first courses begin with nine different subjects on offer. This includes; chartered surveying, electronic systems engineering, aerospace engineering, aerospace software development, defence systems engineering, laboratory science, power systems and public relations.
It is hoped that this scheme will see a new workforce emerge with more skills and varied experiences.
Join us next week for more startup news.