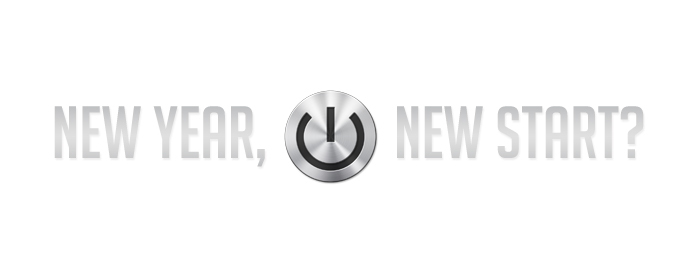 Of the many things people get up to over the Christmas break, forming a company is not one that naturally springs to mind. Yet, statistics show that the period between Christmas Day and New Years Eve is a fertile one for the germination of new business ideas.
What better time can there be for reflection on the past year and dreaming of future enterprises and adventures?
From discussions with many small businesses, and based on our own figures, it is clear that many people start thinking about how they might change their lives at this time and that doesn't just mean giving up smoking or losing some weight.
Unlike many of the presents we receive at Christmas time, starting a new business can be life changing. The holiday season, when you're relaxed and with the people who matter in your life, can be the ideal time to discuss and think about starting your own business.
Recently, Lord Young proudly announced that record numbers of new start ups have been achieved in the current year, breaking the 500,000 mark. Of those, over 42,000 companies were formed in January.
Britain truly is a nation of shopkeepers and the entrepreneurial spirit has never been more alive and well.
With the Christmas period fast approaching, the economy is showing very positive signs and the general outlook for the next year or two is very encouraging, January 2014 could see a surge of new start ups.
What are your business plans for 2014? Let us know in the comments section below.
Brought to you by our CEO, Howard Graham
For the start-up onwards. We provide services that make business simple: Company Formations, Virtual Offices, Company Credit Reports & more.

— MadeSimpleGroup (@MadeSimpleGroup) August 14, 2013