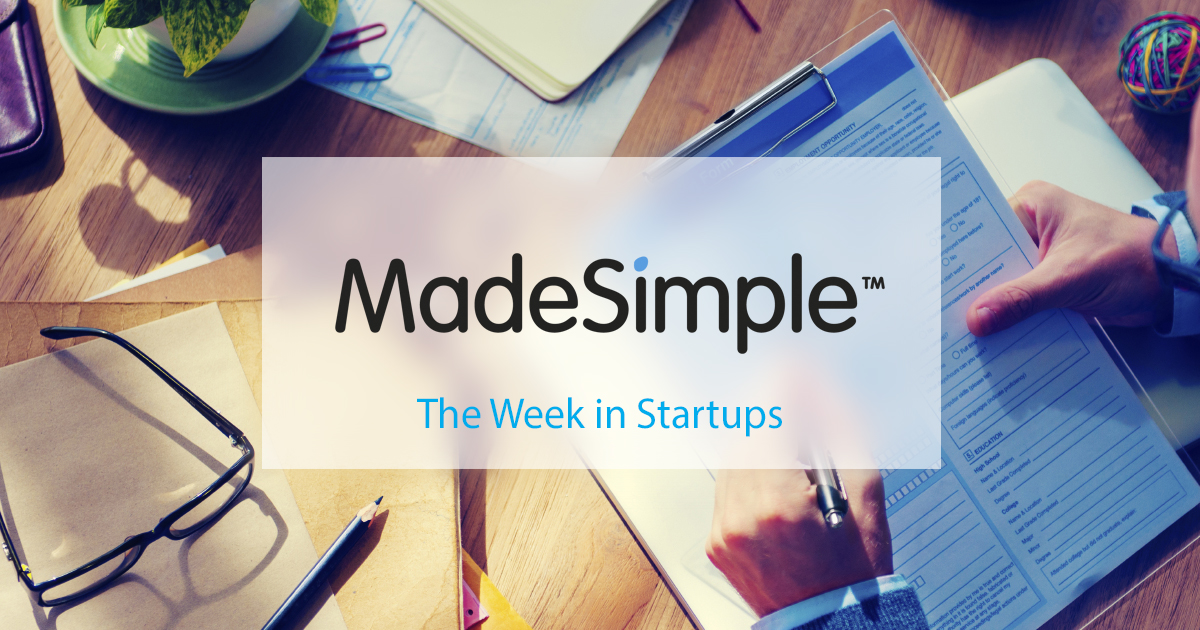 The previously successful Small Business Saturday will return on December 5th. This will be the third year that Small Business Saturday will commemorate entrepreneurs and small business owners across the country. The event has proved hugely successful in enabling small businesses to engage with consumers in a more direct way.
Events will be held across the country.
This will include a series of workshops hosted by various business experts, entrepreneurs and business owners and will commence on 1st April.
There will also be a nationwide bus tour in the build up to this big day.
Last year the event was a huge success with over 16.5 million people shopping at a small independent business on this day.
Socially this event also created a great deal of engagement with over 3.5 million Facebook views.
This event could be a terrific opportunity to showcase your business so if you want to get involved see here for more information.
Controversial business rates to finally be reviewed
One of the most critical things to come out of last week's Budget was a proposed radical review of business rates. Business rates are essentially a tax paid on properties that businesses use as which are deemed to be non domestic.
These rates have often been deemed a hindrance to growth for small businesses in the early growth stage.
This has been acknowledged by Business, Enterprise and Energy minister Matthew Hancock: "I'm the first to say that there needs to be a much bigger review of the whole system to make it a more fair and efficient tax. At the moment it's just an overhead for many businesses and we've got to make sure it's done in a better way"
This is very significant as it could save many small businesses across the country a great deal of money which has previously been lost in paying these business rates.
The review will look at how the current system can be reformed to better reflect changes in property value and also at what other countries are doing.
Crowdcube launch new service to help small firms
Popular crowdfunding platform Crowdcube have just launched a new programme specifically for businesses who want to get early stage funding from equity investment. This sprint programme will hopefully lead to quicker funding for SMEs.
The service aims to provide startups who are looking at raising between £20,000 and £150,000.
One of the key conditions for a company to receive funding is that this must be the company's first equity pitch.
See if your business qualifies now.
Thanks for reading and don't forget to join us next week for more startup news.
By David Goulden at MadeSimple – Find David on Google+