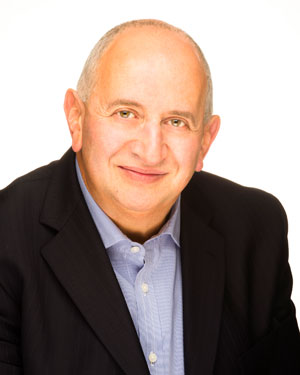 The Chancellor's recent autumn statement included a number of positive announcements, particularly in the light of a better economic climate than a year ago.
Despite the unappealing prospect of people in their 20's, 30's and 40's having to work longer before they get their state pension, there were some very positive announcements for families and businesses as well as some sensible details relating to the cancellation of the fuel duty increase and the introduction of an electronic system for the vehicle excise duty.
One announcement that stole many of the headlines was the introduction of a new break for employers. From April 2015, employers' national insurance contributions will be removed altogether on a million and a half jobs for young people. The intention is to encourage businesses to employ under 21 year olds.
I applaud the Government for this initiative but am somewhat frustrated by the time scale under which it is proposed to introduce this. The legislation will not come into force until April 2015, 17 months or more after the announcement. This would be just one month before the general election which has to be held by no later than the 7th May 2015. The cynic in me sees this as a political move so that the current Government doesn't have to bear any cost for this initiative but can champion its merits as part of its election campaign.
What would have been truly impressive would have been to introduce this initiative by April 2014. There is plenty of legislation that gets passed by Statutory Instrument and it can't be that difficult, in these highly digitalised times, to make the required changes to the PAYE systems straight away.
So, Mr Chancellor, good idea, but dubious implementation.
Brought to you by our CEO, Howard Graham
For the start-up onwards. We provide services that make business simple: Company Formations, Virtual Offices, Company Credit Reports & more.

— MadeSimpleGroup (@MadeSimpleGroup) August 14, 2013